Get Connected
WOMAN'S BIBLE STUDY
Wednesday's at 7 pm, bi-weekly, starting September 21st.
Study Guide: The Way Home: God's Invitation to New Beginnings
Discover how the grace of God can turn pain & loss into hope & redemption through the story of Ruth. The book of Ruth is a tale of courage, calling, and divine provision. Together we'll uncover timeless principles that will guide our wandering hearts home.
Chat with Holly to join in.
Sundays
Come as you are to our Sunday morning gatherings. Expect a hot drink and good conversation around a table. Our services are approx. an hour long. We sing, pray, and study the Bible together.
Have kids? Awesome, bring them along too. We have a nursery and toddler room available for pre-school kids and a Sunday School time for kids Kindergarten to grade 5. The children join us for the first part of our service and get dismissed about half-way through.
We are passionate about teaching every child about Jesus and His ways. If you have more questions, reach out to Holly Johnson, she oversees our Children's Programs here at Cornerstone.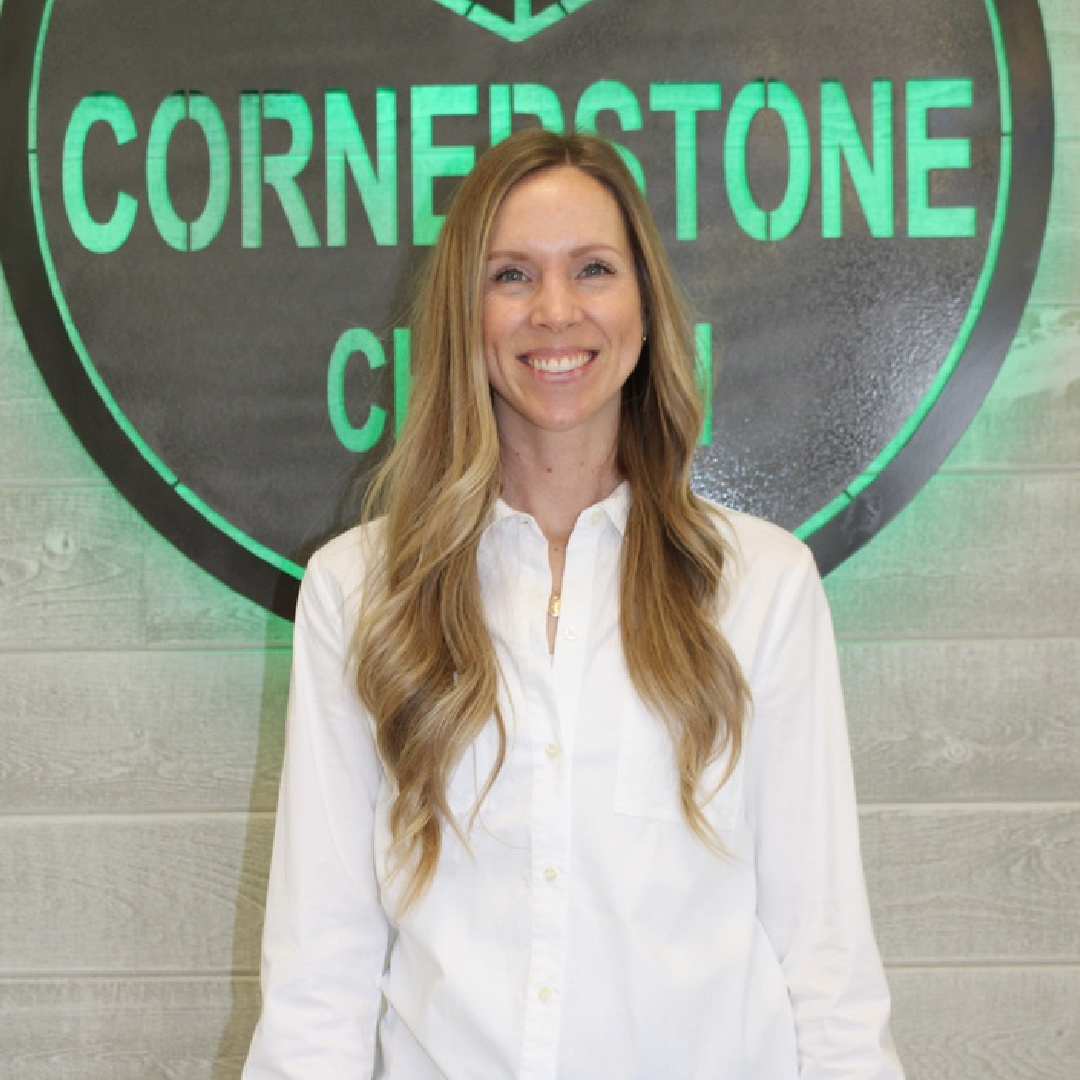 Holly Johnson: holnicjohn@gmail.com
What do we teach? We are using the Hearts Alive Sunday School Curriculum. It is Christ-centred, lectionary aligned content that emphasizes the story of salvation through the whole Bible. It connects children to parents and covers the Bible in three years.
Our children are also learning a worship song that they will present on Thanksgiving:
EXPLORE FAITH
Want to take the next step in your journey with God? Awesome. Todd is the guy to talk too. He oversees our Apprenticeship Pathway here at Cornerstone. Send him an email or find him on Sundays.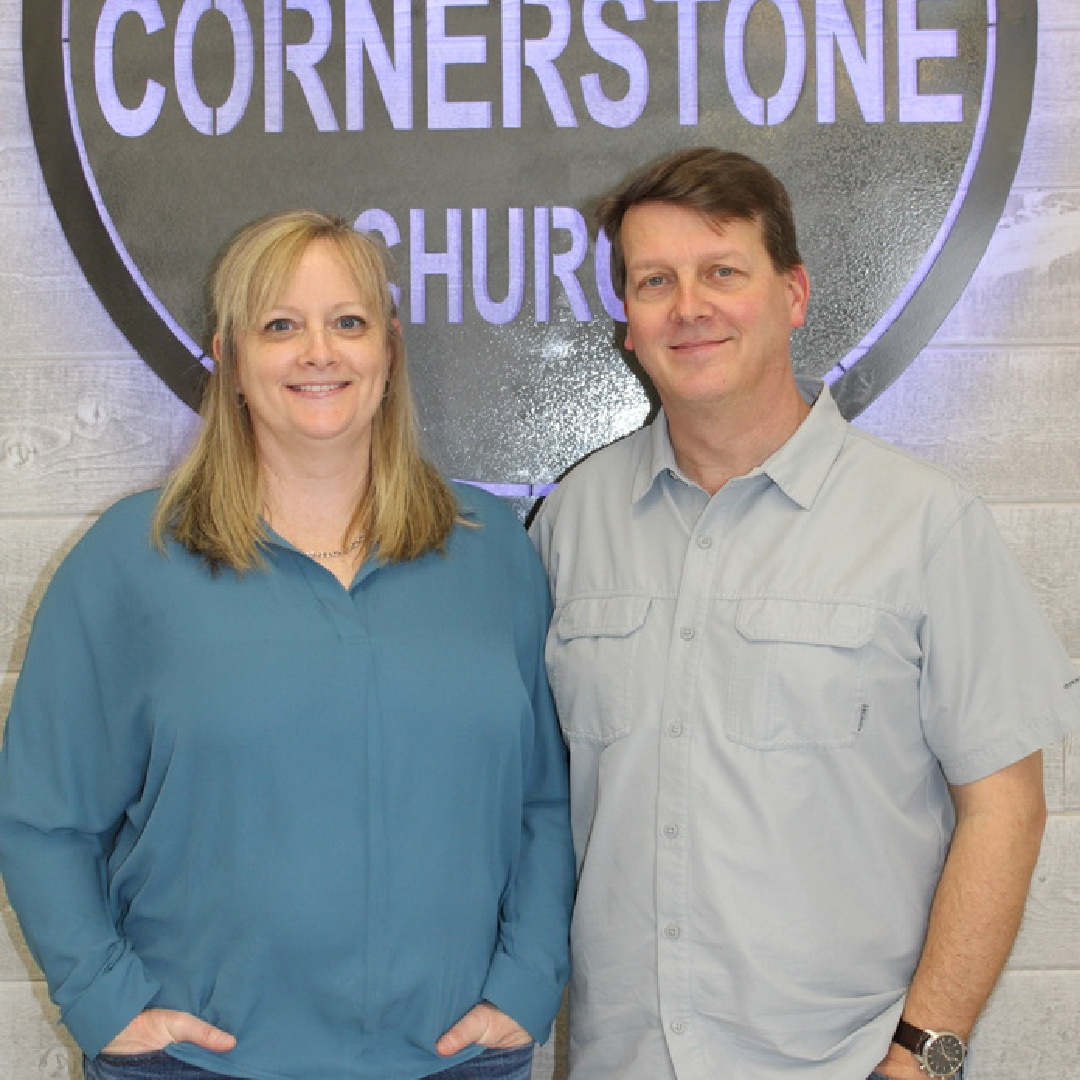 Todd & Trina Hayter: toddhayter71@gmail.com
FIND COMMUNITY
Want to find a smaller group within the Cornerstone Community to connect with? Great, Aaron is the man to connect you. He oversees our Life Groups here at Cornerstone. Send him an email or find him on Sundays.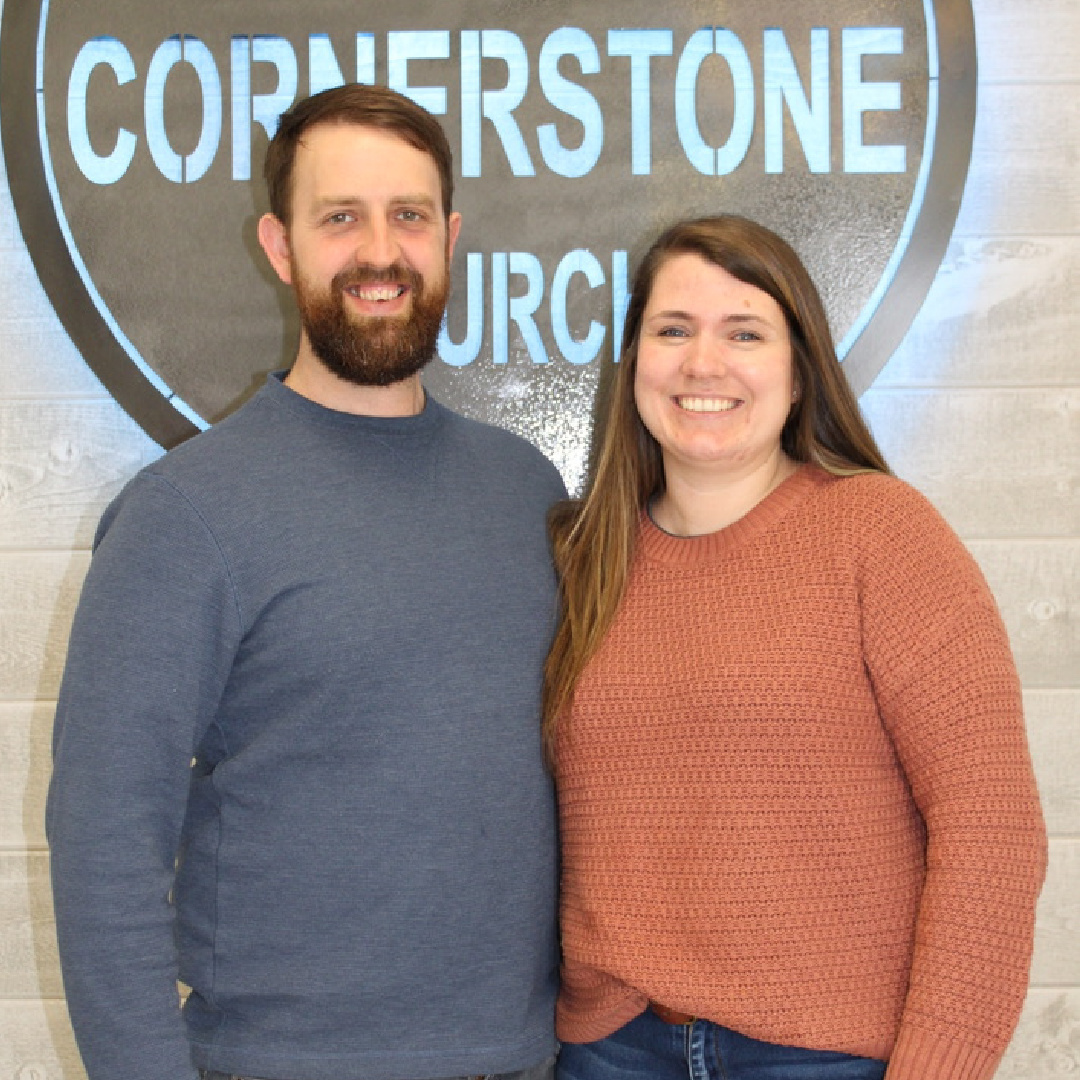 Aaron & Becky Snider: aaronsnider@gmail.com
---
questions? Need prayer?
Please reach out to us, we'd love to connect with you and answer any questions you may have about Jesus or our church. Fill out the form below and we'll get back to you shortly. No, we will not use your info for any solicitation purposes.